Scroll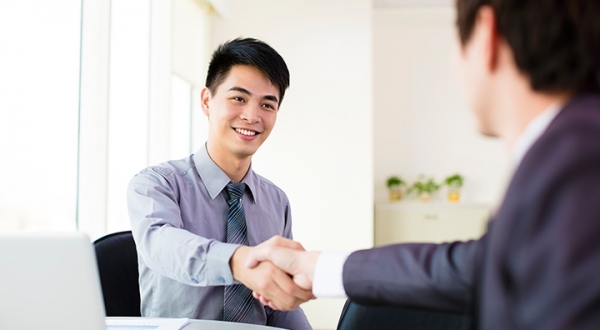 VISION
To become an influential and accountable leading company in the industry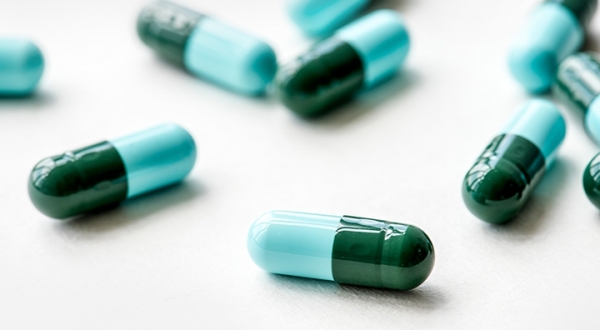 MISSION
Providing more options to customers
Providing high quality and affordable medicines to the society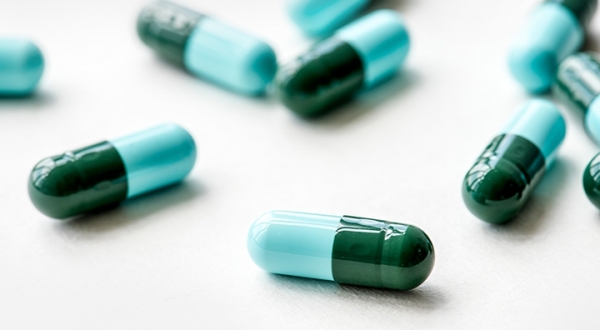 VALUES
Trusted by all level of stakeholder
Happy & dedicated staff
Teamwork
Open-minded, creative and upholding
FOUNDATION
Founded in 2003, LSB group (LSBs) emerged to be one of the major pharmaceutical distributors in the industry. We represent major reputable global manufacturers and engage in business activities from registration, marketing, promotion and distribution. With the motto of 'we provide more options', LSB group aspire to become an influential and accountable leading company – supplying full portfolio of high quality and affordable medicines to the society and creating values to all level of stakeholders.
In 2018, SB PHARMA LTD (SB), was established as part of a company restructure and have taken over the group healthcare businesses.
Before the restructure, the group drug business was operated under LSB (HK) LTD (LSB), which is now remain in operation and would pursue for other development and investment activities.
The company (LSB) was named in memory of the founder's late respectable father -LI Sze-but and LI Sze-bay (LI Sze-but's younger brother) with the hope to continue their legacy of being generous and kind to people and the society.
SB is a wholly owned subsidiary of LSB.
REPRESENTATIVES
| | |
| --- | --- |
| Director | Mr. LI Pui-wing, Raymond (Global Business Development) |
| Director | Dr. LI Wing Heng, Simon (Consultant Doctor) |
| Managing Director | Ms. LAM Sui-kuen, Janet |
| President | Mr. TANG Shing-lun |
CORE BUSINESS
• Partnership development with global manufacturers
• In-licensing process with local health authority
• Brand building and sales and marketing planning
• Distribution of pharmaceutical & healthcare products
~ Prescription, Non-Prescription, Over the counter medicine, Health supplements & Medical devices
• Export - Macau & Greater Bay Area (GBA) market